A Black Friday special! code BLACKWEEKS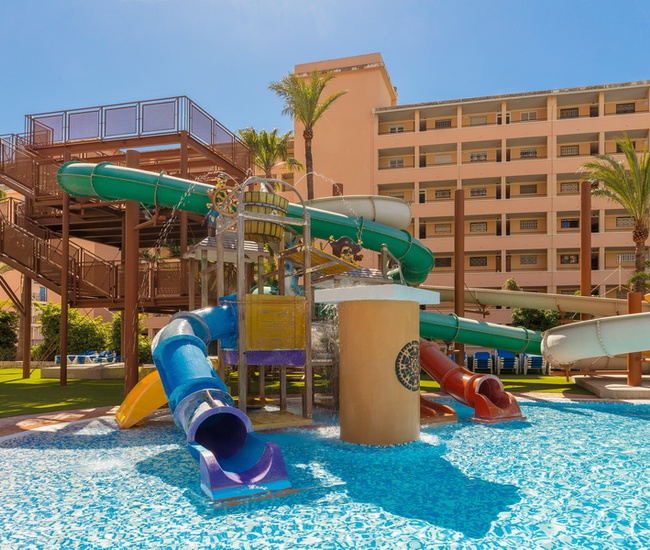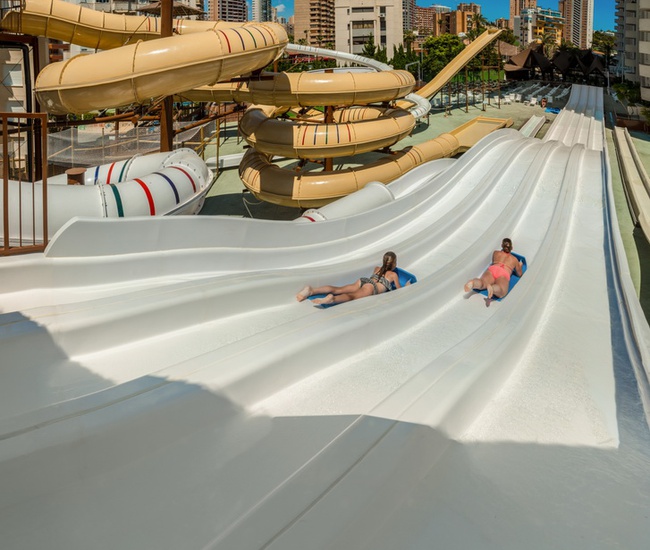 Tropical Splash Resort reabre el día 11 de junio y para celebrarlo te traemos una oferta muy especial para dos fines de semana: 11 de junio o 18 de junio (estancias de viernes a domingo). Podrás disfrutar de dos noches en nuestro resort de Benidorm, repleto de diversión con la estancia de 2 niños gratis.
Offer valid from 14/06/2021 to 19/06/2021
From:
€222
taxes included.
Price from minimum (room/night) calculated automatically
The first two children enjoy the vacations for free and the others have a special 50% discount.
Keep in mind that large families are composed by 2 adults and 3 children at least and that you need to book the All-Inclusive or Ultra All-Inclusive to apply the discount.
Allowed Occupation

Ocupación máxima 2 adultos + 3 niños

Available regimes

Booking with UAI from 2+3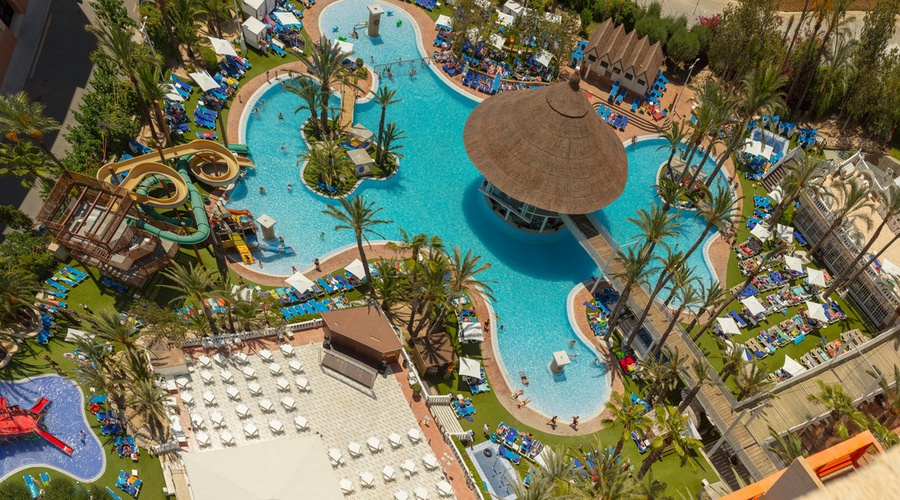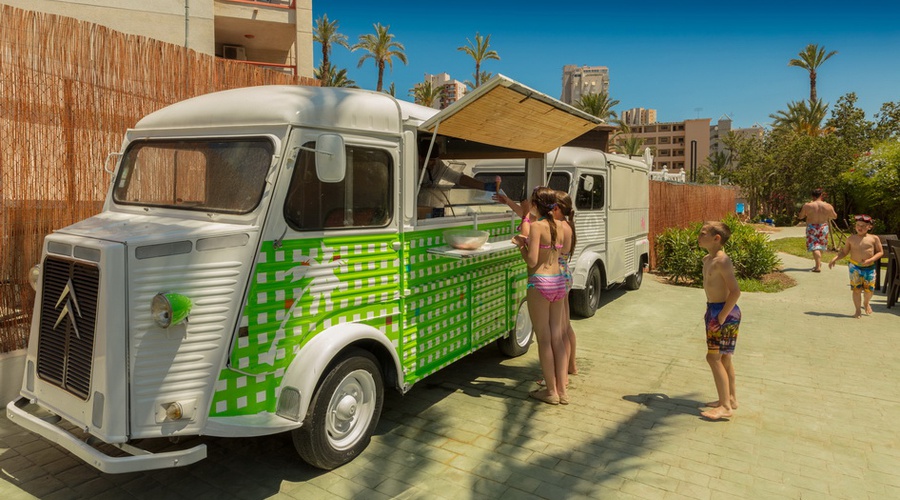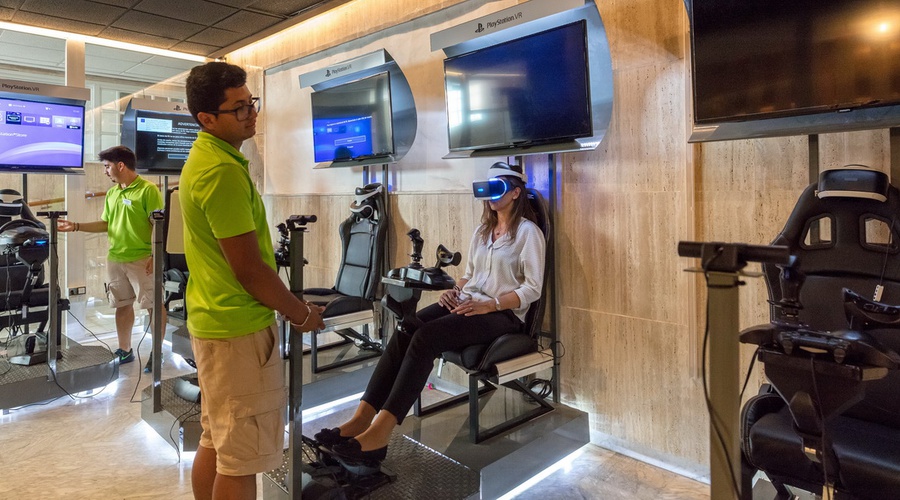 Advantages
Booking at UAI board (from 2adults +3 children)
Conditions
Add the no charge rate to your booking and you can cancel up to 72h. before (35€).
From :
€222
taxes included.
Price from minimum (room/night) calculated automatically