Offer for single parent families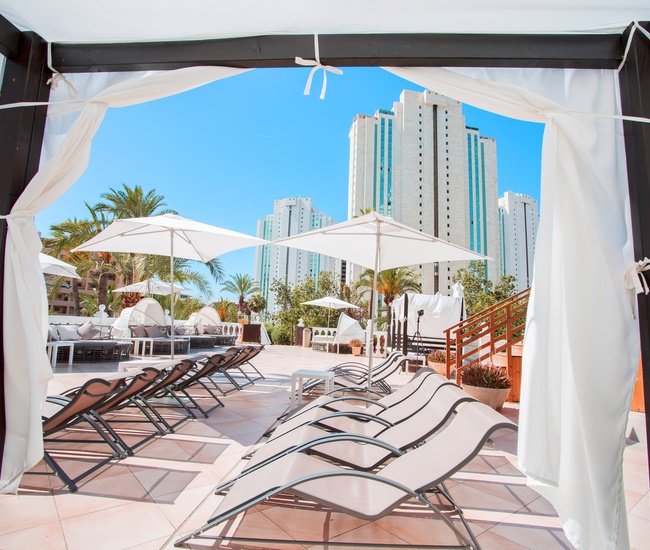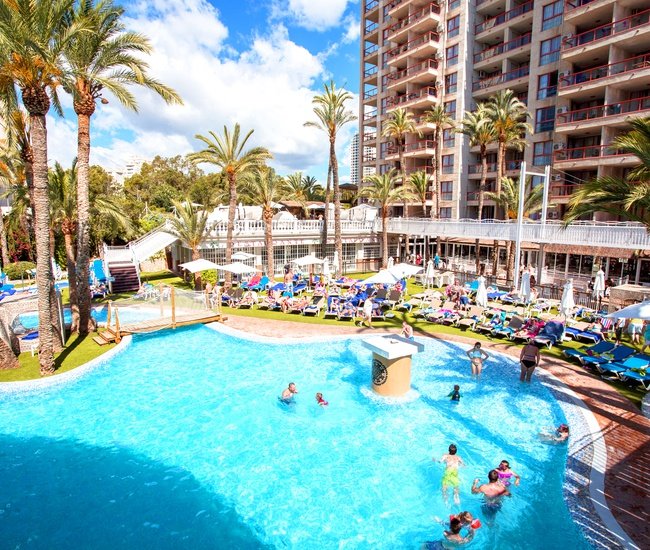 Do you travel alone with your children? Booking the Ultra all-inclusive has many benefits for you. One of them is being able to book your holidays with a single parent rate and enjoy an unforgettable vacation with them in this theme resort specially designed for children.


Offer valid from 29/11/2022 to 31/12/2022
From:
€111
taxes included.
Price from minimum (room/night) calculated automatically
When a single adult travels with children, the first child's vacation will be entirely free and from the second child on, you will enjoy a 50% discount. (UAI or AI board)


Enjoy and sense the love we have given each corner, each show and each activity, so that your single-parent holiday may be unforgettable.

You do not have to pay extra when you travel with your children, choose the single-parent offer.

To qualify for this offer, you must book the flat with 'Single-Parent' in its name. (limited places. If the flat is not available, you will not be able to access the offer in another type of room).
Allowed Occupation

1 Adult + 4 Children

Available regimes

Booking with UAI (Max 1ad+4 children)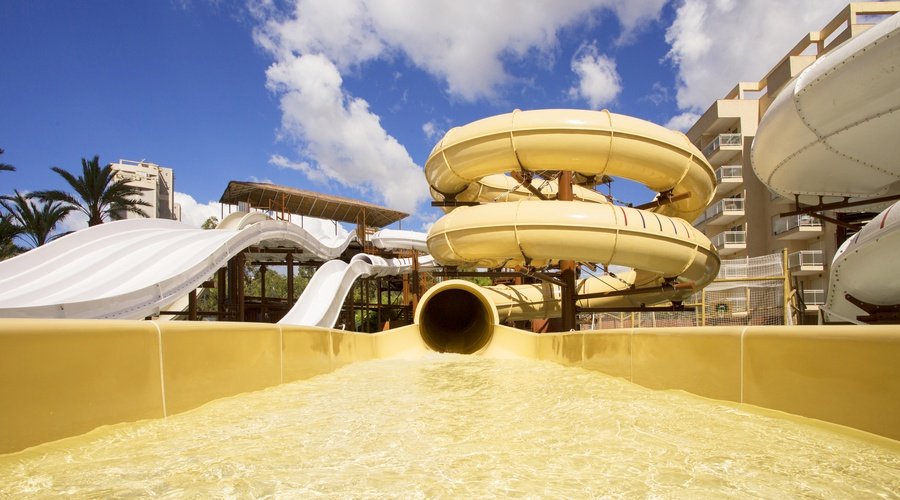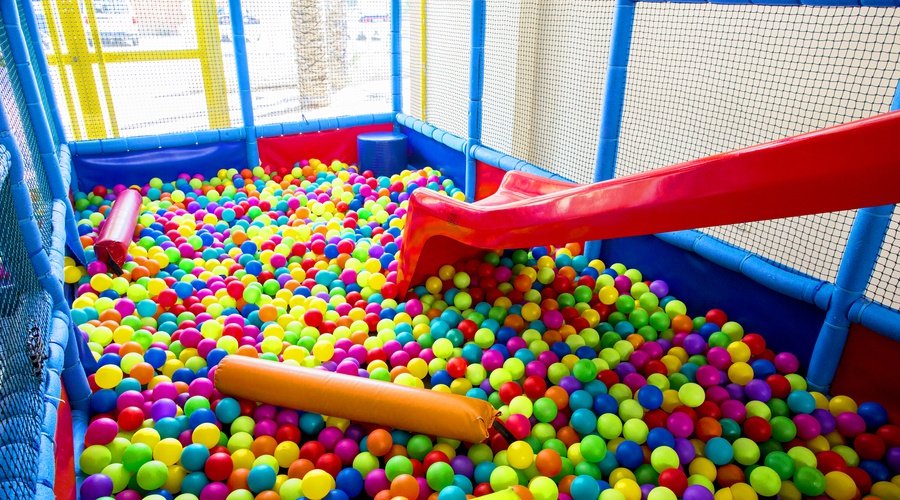 Conditions
Add the safe rate (45€) and cancel up to 72h. before.
From :
€111
taxes included.
Price from minimum (room/night) calculated automatically