LARGE FAMILY DEAL
Special discounts for big families like yours.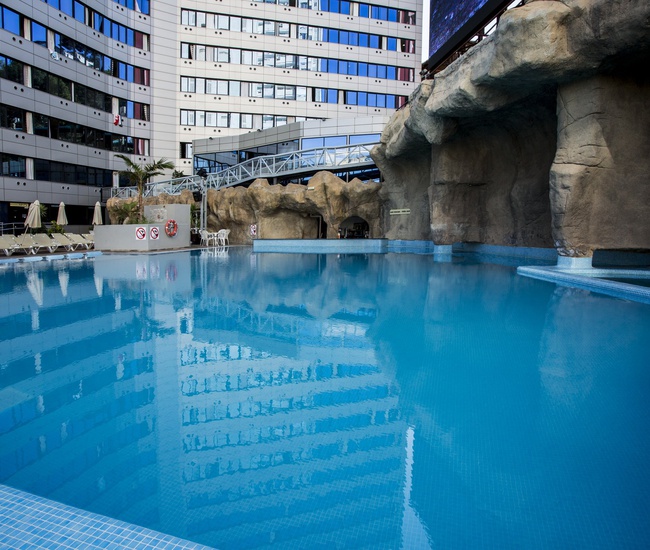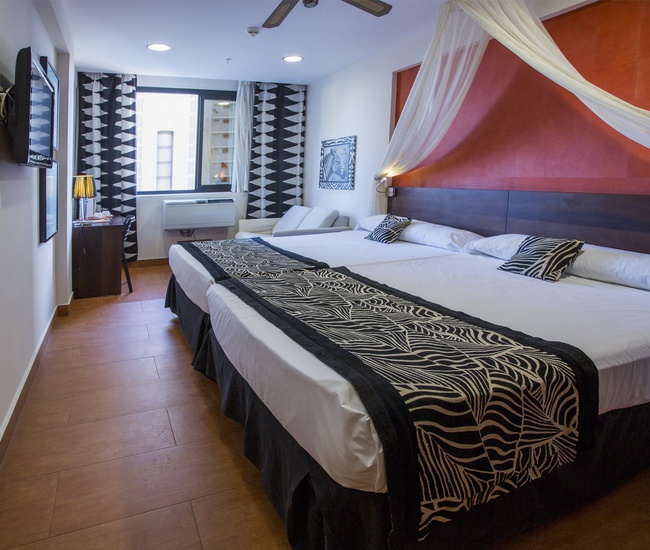 Do you have a large family? This discount is created for you!
Enjoy Family getaways with special prices without paying too much. The first two children enjoy the vacations for free and the others have a special 50% discount.

Offer valid from 06/07/2022 to 31/12/2022
From:
€111
taxes included.
Price from minimum (room/night) calculated automatically
Keep in mind that large families are composed by 2 adults and 3 children at least and that you need to book the All-Inclusive or Ultra All-Inclusive to apply the discount.
Allowed Occupation

2 Adults + 4 Children

Available regimes

Only with UAI board (min.2ad+3child)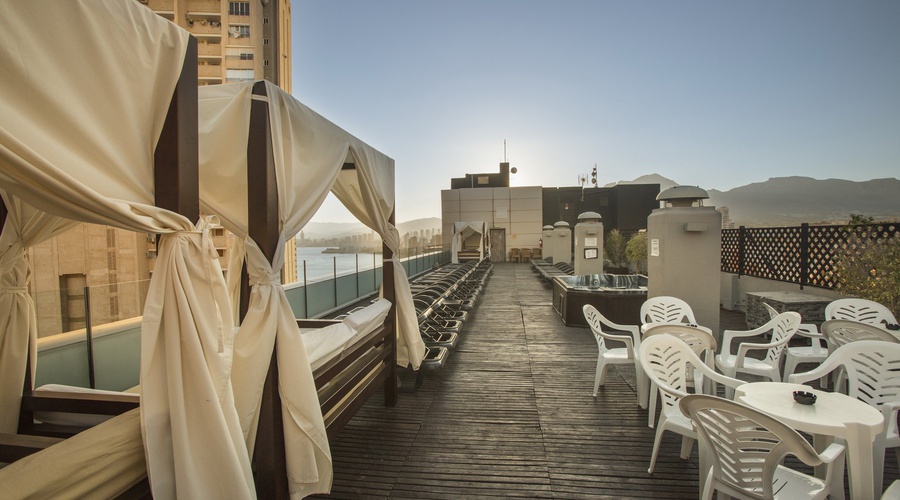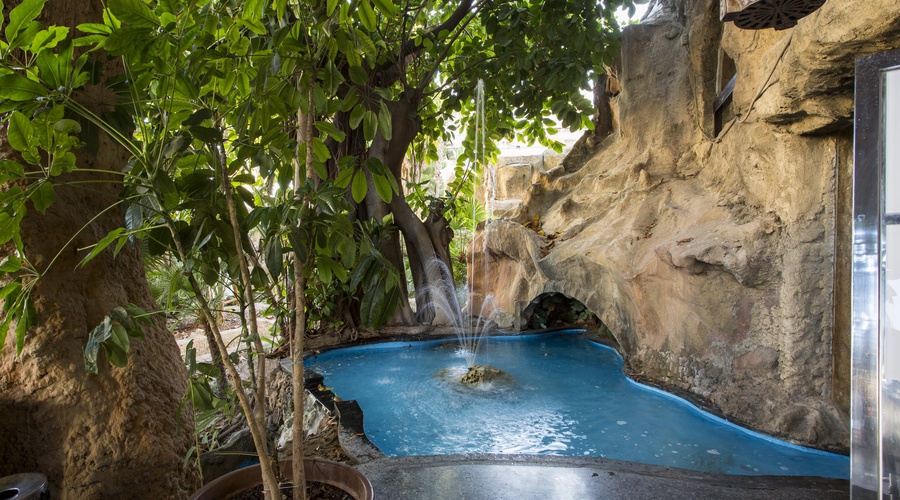 Advantages
For UAI bookigns (min 2ad+3kids)
Conditions
Add the no charge rate to your booking and you can cancel up to 72h. before (35€).
From :
€111
taxes included.
Price from minimum (room/night) calculated automatically