Code: BLACKWEEKS BIGGEST DISCOUNTS OF THE YEAR!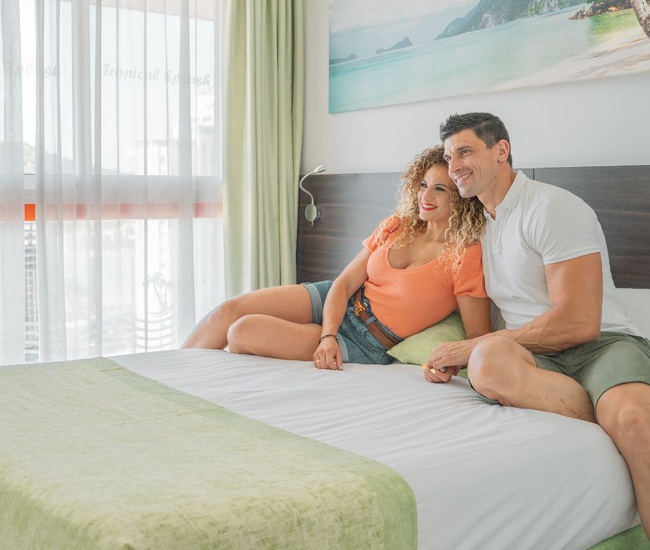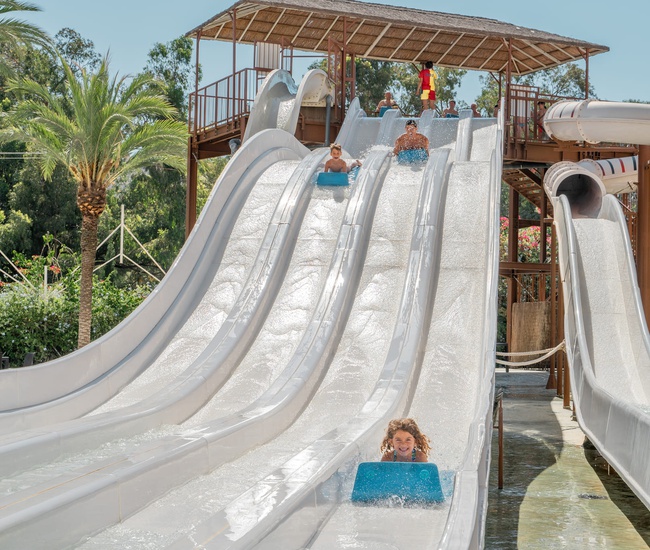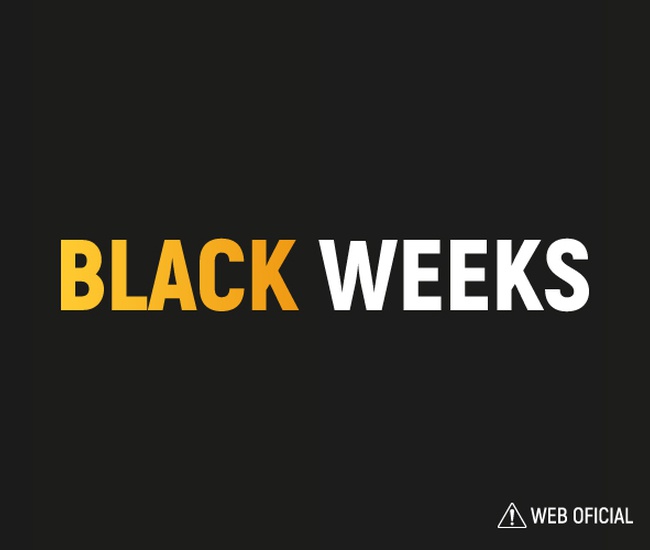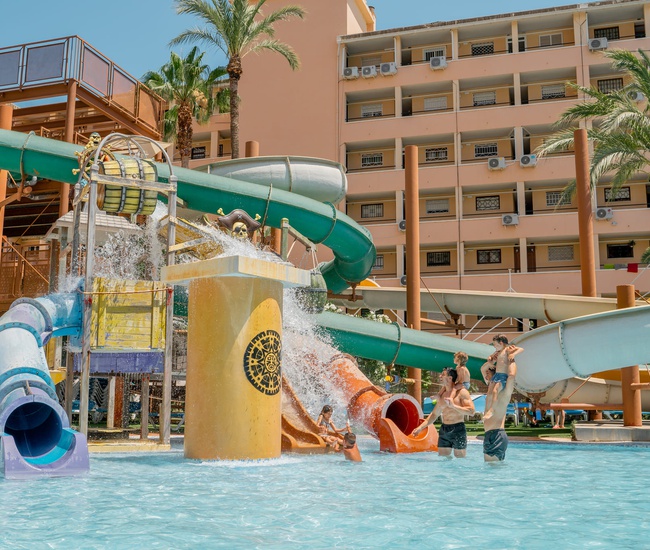 Promotional code: BLACKWEEKS 2 CHILDREN FREE ALL INCLUSIVE PROMO🖤 in your Caribbean Gold or Silver flat.

From November 18th to December 4th we celebrate BLACK FRIDAY with exclusive offers, don't limit yourself to just one day of promotions!

Magic Tropical Splash is the ideal option to enjoy a paradisiacal resort with your family. Book your holiday with the promotional code BLACKWEEKS before 4 DECEMBER 2022 and you will enjoy your Caribbean Gold or Silver flat with TWO FREE CHILDREN and All Inclusive Promotional.

Hurry up and take advantage of this special offer!
Offer valid from 31/03/2023 to 05/10/2023
From:
€134
taxes included.
Price protected guarantee
UNIQUE BLACK WEEKS OFFERS
Take advantage of the promotional code 🔓 BLACKWEEKS and come to our resort with 2 CHILDREN 100% OFF (UP TO 16 YEARS).

This offer includes:
🔸 Promotional all-inclusive board (Choose between your Caribbean gold or Caribbean Silver Apartment).
🔸 Valid for stays between:
03/31/23 to 04/04/23
04/17/23 to 04/27/23
05/02/23 to 05/25/23
06/17/23 to 06/30/23
09/17/23 to 10/05/23

At Magic Tropical Splash you will experience a wonderful family holiday in which both adults and children will enjoy the charm of a tropical Mediterranean. 3.000m2 of fun and Caribbean rhythm with a state-of-the-art water park where you can experience first-hand the most exciting adventure from Tropical Splash. The ideal accommodation for those who need freedom, space and comfort, fun and relaxation.

Hurry and take advantage of Promotional Code 🔓 BLACKWEEKS until DECEMBER 4, 2022.

Do you need transport? ✈️ Travelling has never been so easy. Holydays by Magic you can book your hotel + transport + experiences, at the best price and in just a few steps.
BOOK HERE

EXCLUSIVE ADVANTAGES WITH HOLIDAYS BY MAGIC:
⭐ Free medical insurance and assistance
⭐ FREE shuttle* (+5 NIGHTS)
⭐ best price guaranteed and special deals
⭐ access to exclusive rooms
⭐ Price protected guarantee
Allowed Occupation

Check the occupancy of each room

Available regimes

All inclusive promo board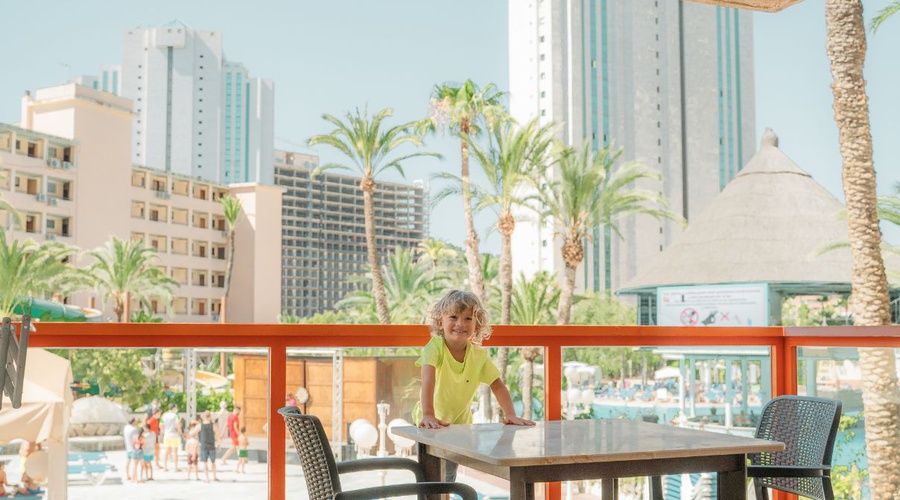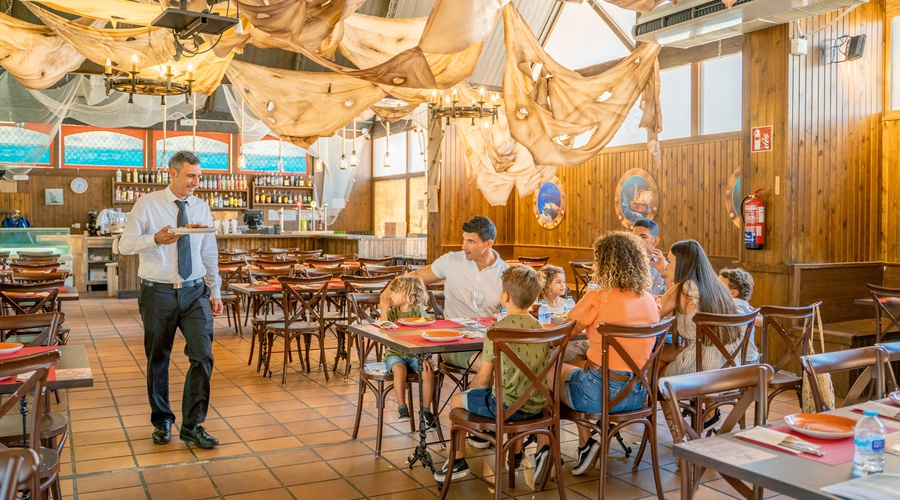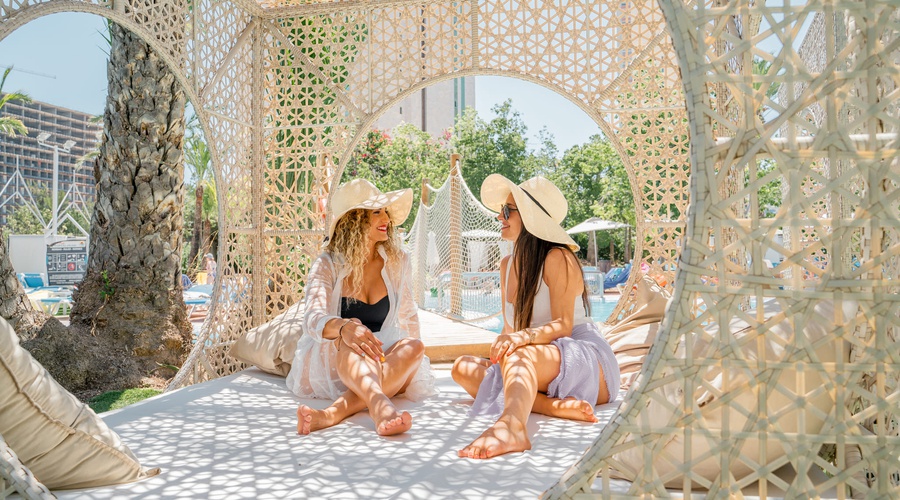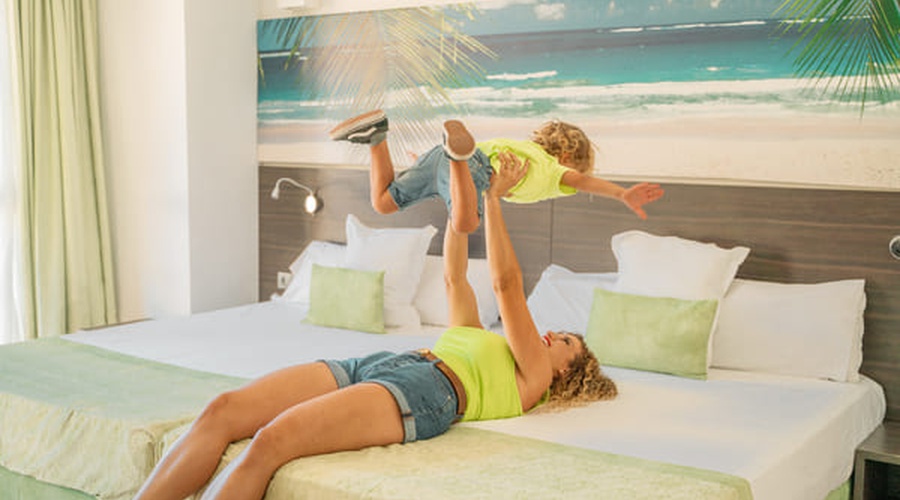 Take advantage of black weeks discounts with exclusive benefits on the official website
Best price online guaranteed+BLACK FRIDAY discount
Cancel free of charge up to 3 days before with the safe rate (45€)
Book today and don't pay until 21 days in advance
Join Magic Amigos Club for extra discounts
Conditions
We have flexible cancellation rates. Book on the website or contact us on
(+34) 965 851 654. *Offers also available without promotional code.

Also, add to your booking with the Secure Rate you can cancel your booking free of charge up to 3 days before your arrival. The full amount of your booking will be refunded (except the amount of 45 euros corresponding to the extra of the rate). This guarantee does not cover expenses less than 3 days before the date of arrival.
Cancellations 3 days before arrival, 35% of the reservation will be charged. 2 days before arrival, 80%. 1 day. no show or cancellation during the stay 100%.
From :
€134
taxes included.
Price protected guarantee